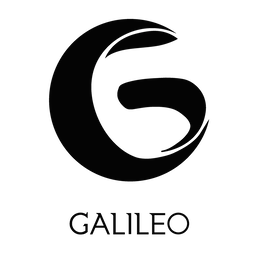 Whether you are a new condominium or incorporated for 30 years, the choice of your management company is always complex.
Over the years, we have noticed that often the cause of managerial changes is related to a major difference between the expectations of the Board of Directors and the co-owners, versus the services that the Manager provides.
These sometimes frequent changes are detrimental to the good management of the Syndicate since with each change, information is lost, the history of many files also, creating a real prejudice to the building
To help Syndicates and managers better understand each other and create an objective contractual relationship, we have created a property management brokerage service.
Our approach allows Syndicates to have a choice of pre-selected professionals, and to have a clear and objective contract.
Managers, for their part, can have a standardized and objective tool, which will protect their contract and allow them to have their business evaluated without any subjective and unjustified notions.
Their only obligation is to adhere free of charge to our quality charter, which implies certain quality commitments to the customer.
The costs of our intervention are borne by the Syndicate and represent a lump sum, to be defined according to the size and specificity of the building.